About Us
Kobesky Family Law is a boutique, full-service family law firm serving the Bay Area counties of San Francisco, Santa Clara and Santa Cruz.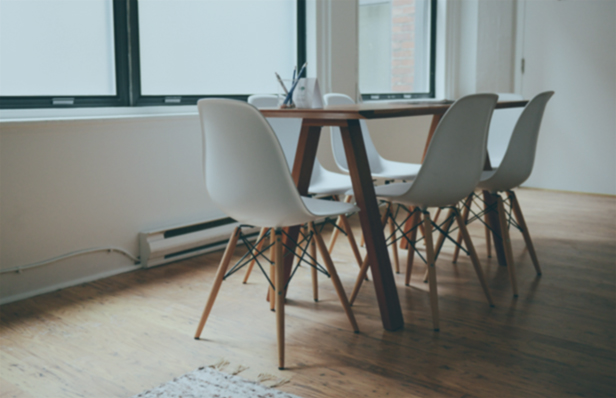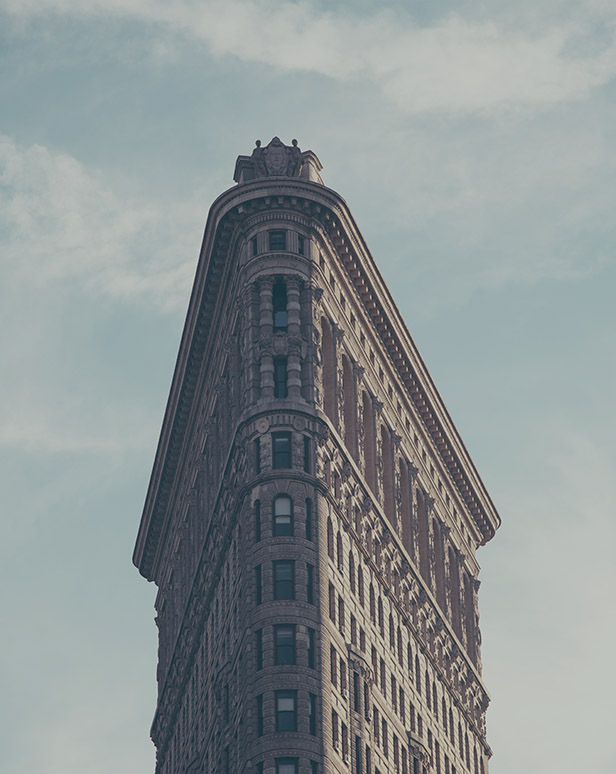 Contact Us
For more information or to schedule a free 30-minute telephone consultation, please call our office or contact us via our online submission form below.
info@kobeskyfamilylaw.com
Submission of the online form does not create an attorney-client relationship. An attorney-client relationship will only be created via a signed, written engagement letter. Please refer to our Disclaimer for further information.